PROPELLED BY LOVE
This is the story and vision of my mom.
Before my birth, my mom had limited knowledge about health. However, when I arrived it became her life's mission to ensure that I had access to every resource and opportunity to maintain a healthy and happy lifestyle at all times.
Mom's unwavering commitment to this cause drives her to continue spreading awareness and making a positive impact on the lives of others.
She has expanded her passion and mission beyond her own family and believes that everyone deserves to have access to healthy and wholesome food, as well as the means to lead a healthy and fulfilling life.
Kimera Home is the embodiment of a quest to provide a healthy lifestyle for her child, driven by an unwavering commitment to ensure that everything her daughter consumes is of the highest quality possible.
Kimera is a brand that has naturally evolved from a mother's quest to find the best for her daughter. The essence of the Kimera way and lifestyle is a quiet revolution that involves a shift in mindset and values. It is a clarion call to love more, care more, and prioritize what is real, sustaining, and substantial over superficiality.
Extra effort to ensure our products meet high standards
We understand the deep concerns you have for your child's well-being. That's why, at Kimera, we choose every ingredient with love and care, taking the time to test and source only the best. We believe that every child deserves to eat healthy and delicious food, which is why we put in the extra effort to ensure that our products meet our high standards of quality and taste. You can trust us to provide you with the very best for your family, because we know that as a mother, your child's health and happiness are your top priorities.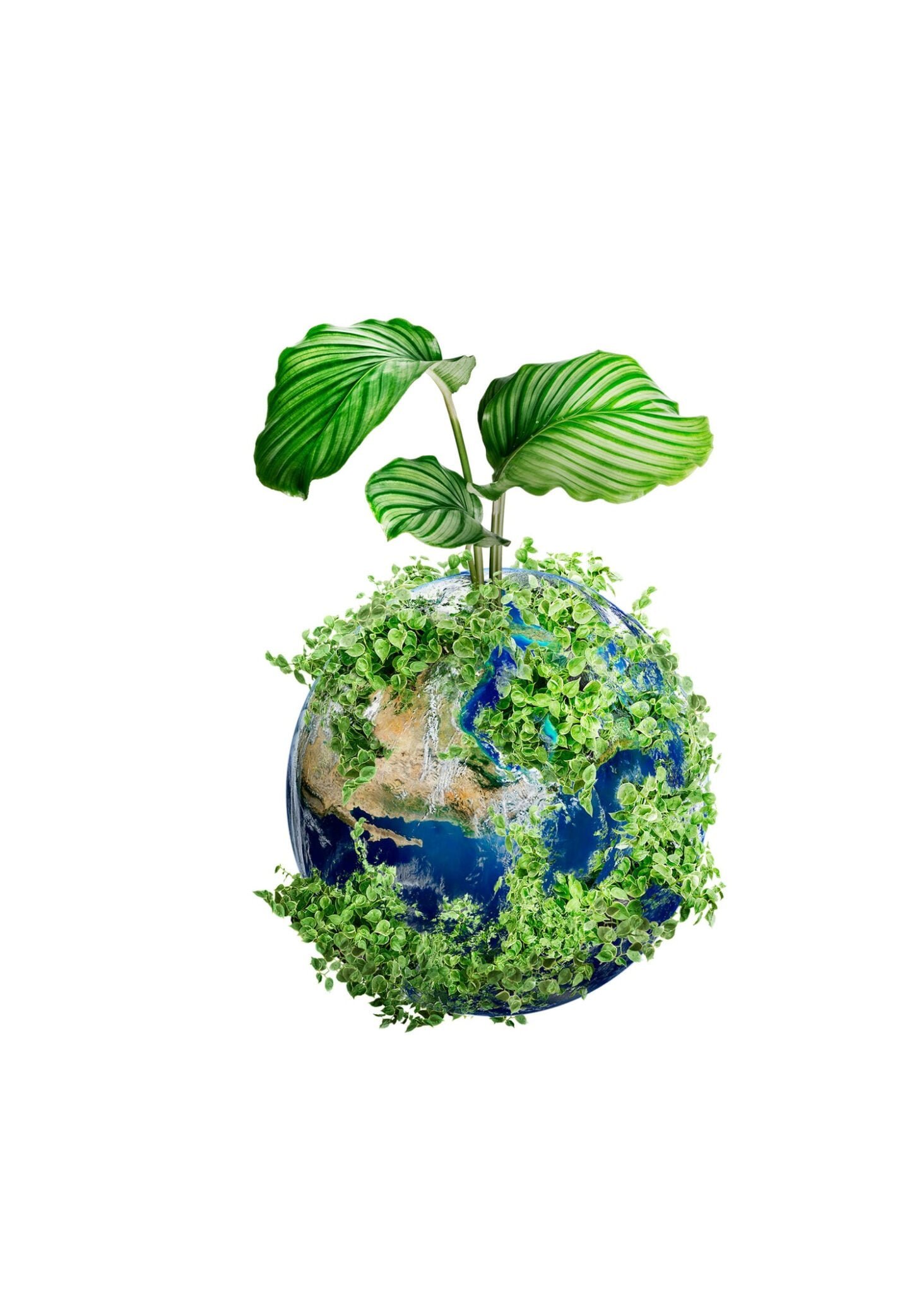 We believe in taking small but consistent steps in the right direction
This movement is aimed at encouraging homemakers and parents alike to become conscious of what they purchase and consume. It urges them to delve deep into the contents of every product and not just rely on the label. The goal is to demand more value from products and services, especially when it comes to the food we consume.
Our commitment to the planet
We are committed to our planet and strive to live green, ethical, and sustainable. Our products adhere to the highest standards and best practices to ensure a brighter and healthier future for generations to come.