Check out our collections of Nuts, Seeds, Flours, Grains, Spices and more...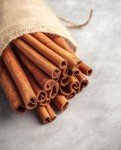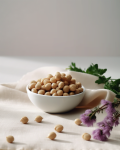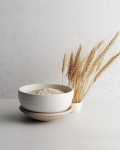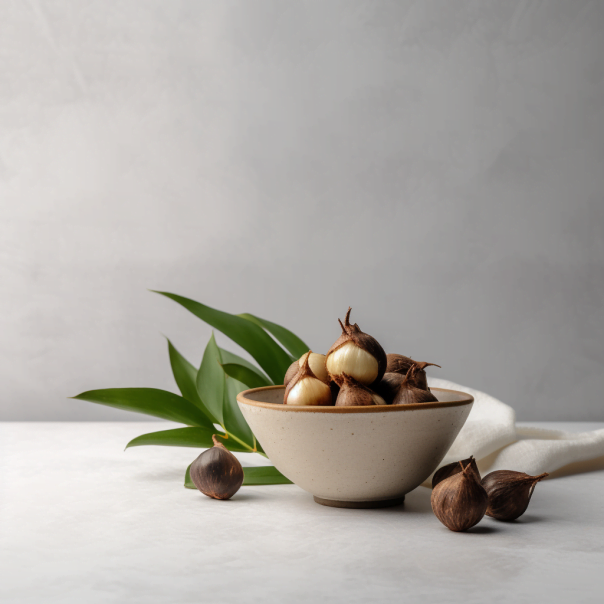 Book a Free 30-Minute Consultation Today with Kimera Home's Nutritionist!
Get Expert Guidance on Basic Nutritional Dietary Plans for Optimal Health
At Kimera Home, we understand the importance of a well-balanced diet for overall health and well-being. That's why we offer the services of our experienced nutritionist who can guide you on basic nutritional dietary plans tailored to your specific needs. Whether you're looking to improve your eating habits, manage a health condition, or simply optimize your nutrition, our nutritionist is here to help. Book a free 30-minute consultation today and take the first step towards achieving your health goals.
Nurturing Little Ones: Recommended Dietary Essentials for Healthy Growth
Colorful fruit skewers packed with fiber-rich options like strawberries, blueberries, and kiwi offer a fun and nutritious way for kids to enjoy vital vitamins and minerals while supporting a healthy digestive system.
Whole grain peanut butter and banana sandwiches, loved by kids, provide a balanced blend of fiber, iron, and essential vitamins. This tasty treat fuels their energy, aids in digestion, and boosts immune function.
Fresh nutrient-rich flours and flour mixes packed with vitamins, antioxidants, and dietary fiber, supporting overall health, boosting the immune system now at the click of a finger